Good morning fellow bloggers!
---
If you have been following me since the beginning you would have possibly noticed I haven't been as active as I was recently. Nothing bad has been going on I've just been extremely busy balancing my university deadlines whilst working on placement.
You see, It's not enough that the uni want us to take a year out working, but we also have to complete a multitude of assignments to prove we have successfully complete it. I'm going to write a quick list of everything I've had to include in this just so you can understand my pain:
Pre-placement CV
Post-placement CV
Post and pre placement CV review
Weekly logs since the start of my year out (45 so far)
1 weekly log in the form of a video
3000 work placement report
15 minute presentation about placement
Performance matrix's from both myself and my supervisor (2 each)
Induction checklists
Record of formal training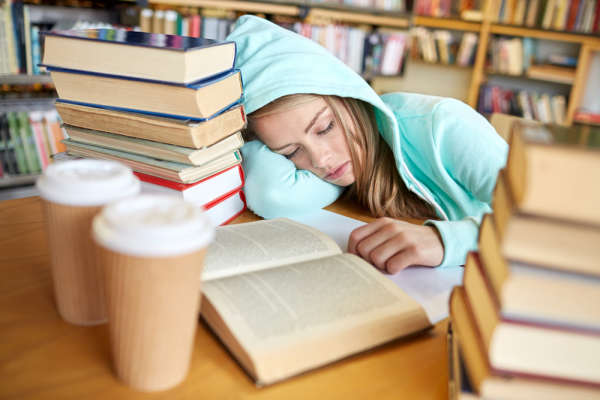 So…as you can see I have had a lot of things to be getting on with the past few weeks so I've not had the time to write many/any blog posts. After my submission which will hopefully be next week, I can get back into writing. I can't wait to be free of this year guys, I have lots of things to talk about in the coming weeks (very exciting), keep watching this space!